You can access the workbook and bonus materials all in one place, right inside your Student Portal. 🙌
Choose the program from the Programs hub. You will see this as soon as you log into the Programs platform. Select your program!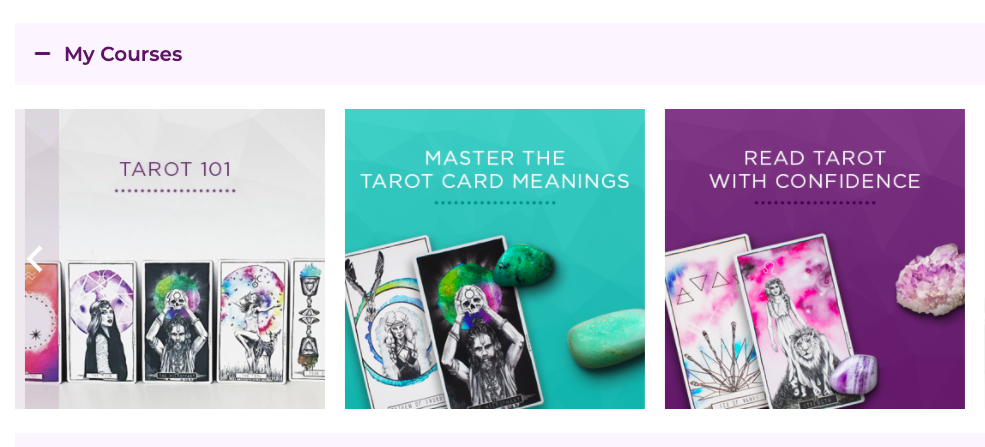 OR,
From the side menu, click on Courses and choose your program.
Now, click on the "Before You Get Started" section. This is where you will download your workbook and bonuses for your program.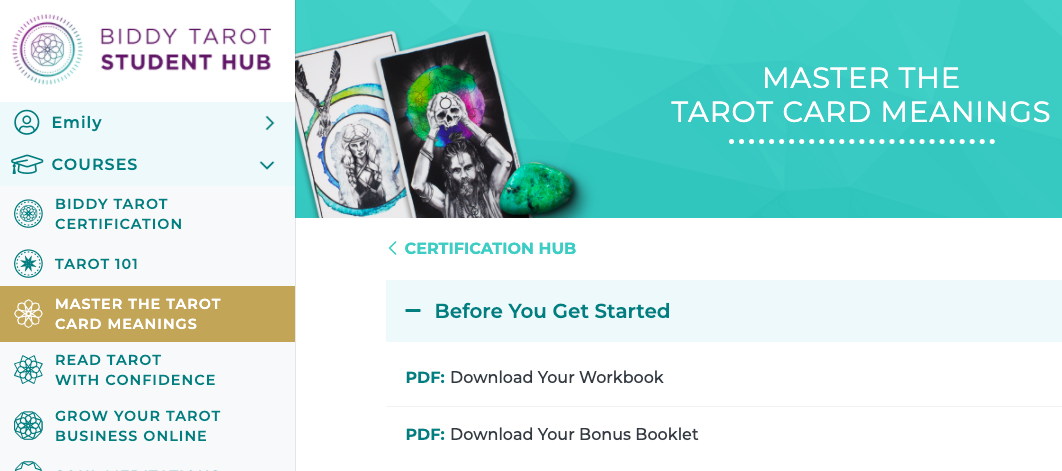 Need help with editing your workbooks?
Check out this article, on how to write your notes inside.