We are sorry to hear that you want to cancel your Biddy Tarot Community Membership!
If you are 100% sure there is nothing we can help you with so that you can stay with us, you'll need to fill out the cancellation form.
Navigate to My Account then click on Payments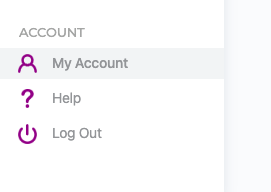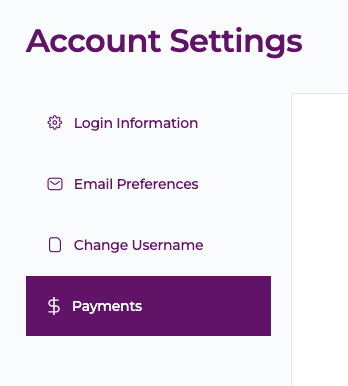 Scroll to the bottom and click on Cancel Membership. From there you will be prompted to answer a few questions about your Community experience, and then you'll be able to submit your cancelation request.

Please note that once your cancellation is processed, you will no longer have access to the Community or the Free Tarot Readings platform (although you can still request Free Tarot Readings as a client).
Please note, even if you may have missed your cancelation deadline by only a day or two, Biddy Tarot operates a strict no-refunds policy. As your membership requires a significant investment of time, energy and love. There are no refunds given for partial months/years or unused memberships (unless required by Australian Law – see our full refund policy here).
For more information on refunds, please refer to the detailed refund policy contained in our full Terms & Conditions.